After my start in Atlanta on the radio in 1996, you heard me on my own morning show in Radford, WROV, WJJS, Magic FM, K92, Fox Radio 910am, and now Host of The Roanoke Real Estate Podcast.
LISTEN NOW.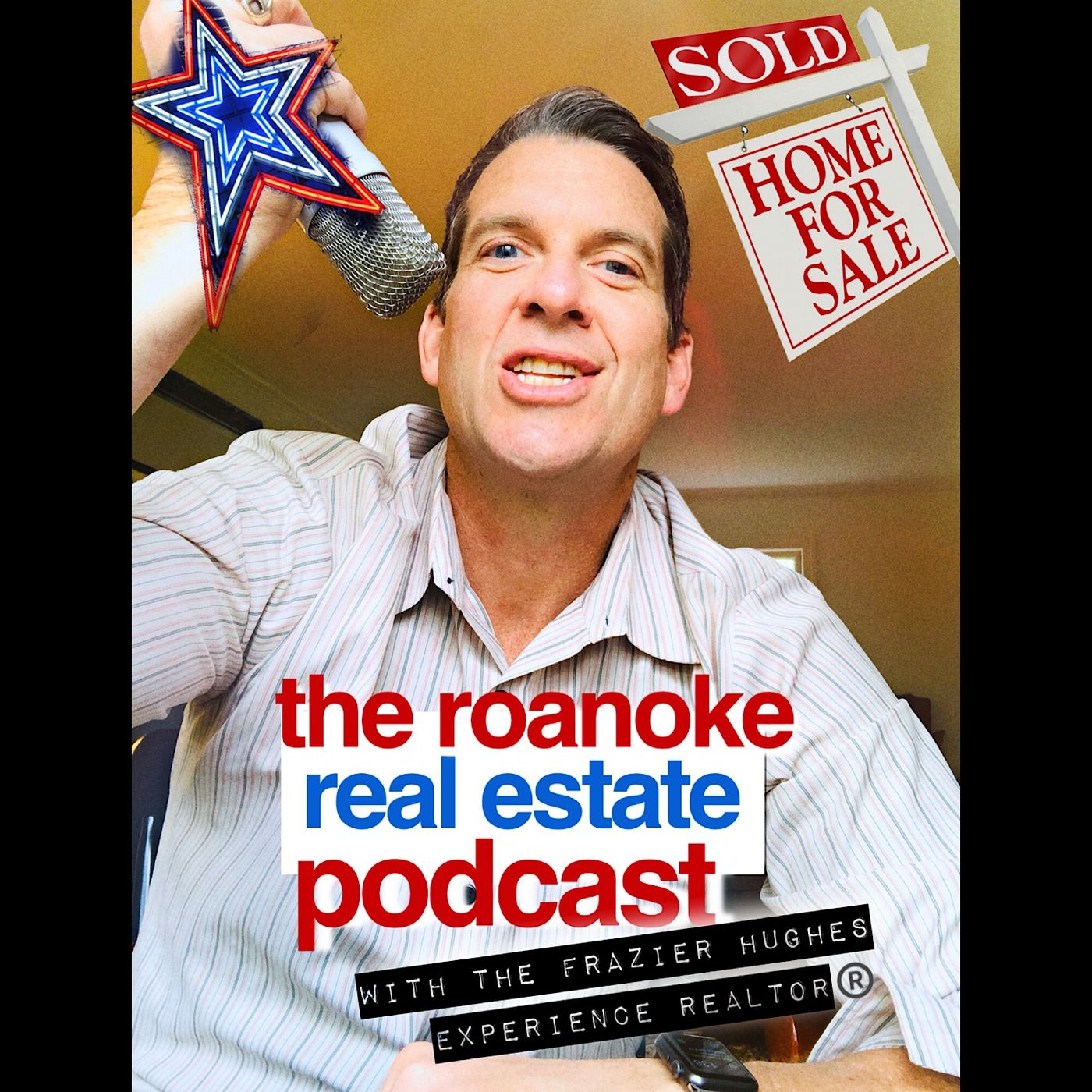 Can you fire your realtor? Can your realtor fire you? Why would you fire your realtor and why would they fire you? Also, how the real estate market is doing today in The Roanoke Valley with your host The Frazier Hughes Experience Realtor Voted Best of Roanoke.
Let's make something together.