After my start in Atlanta on the radio in 1996, you heard me on my own morning show in Radford, WROV, WJJS, Magic FM, K92, Fox Radio 910am, and now Host of The Roanoke Real Estate Podcast.
LISTEN NOW.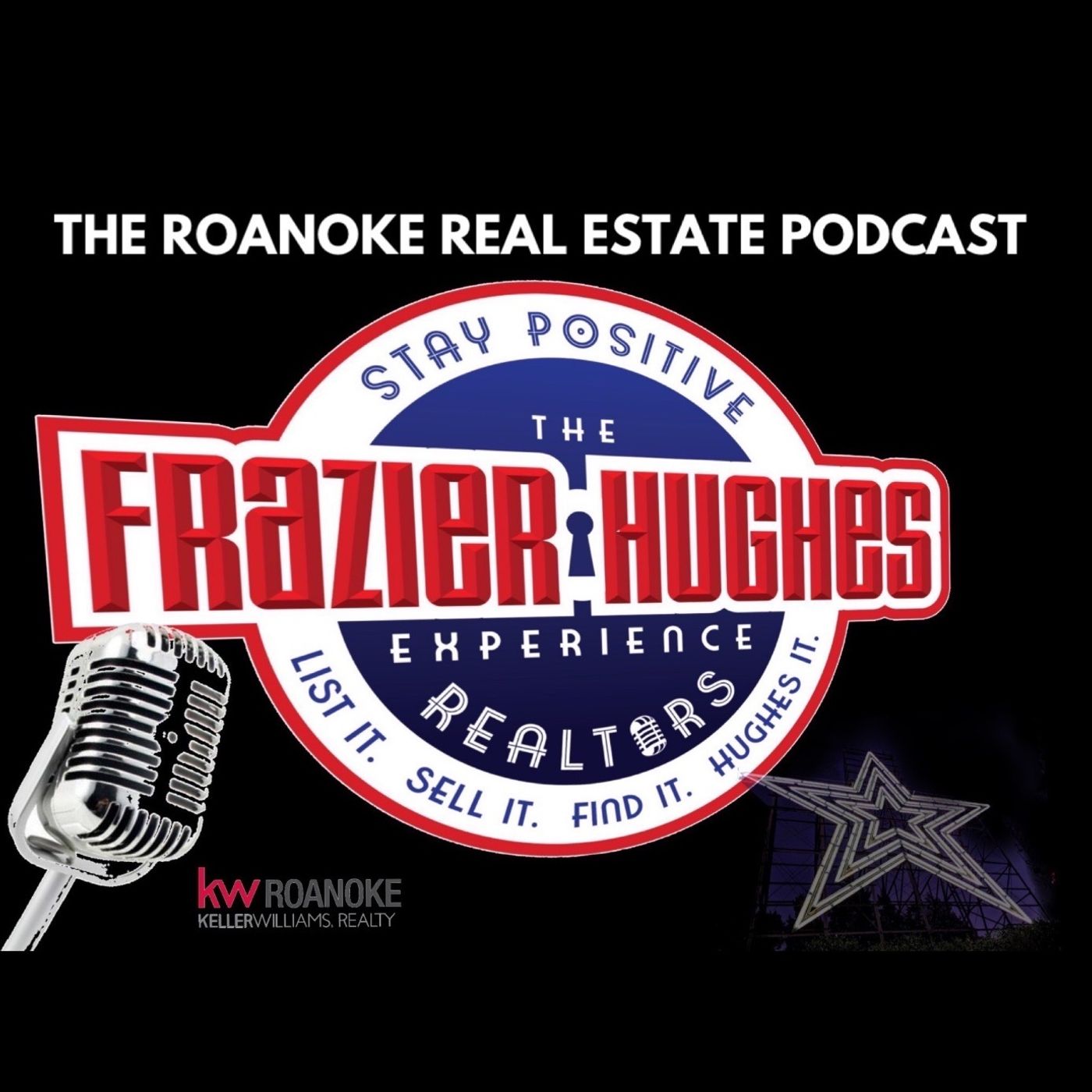 From zero to hero, grinding out late nights, extreme temperatures, shots in my heel, using social media, and tips from numerous managers, how being a former car salesman has made me a great realtor.
Let's make something together.